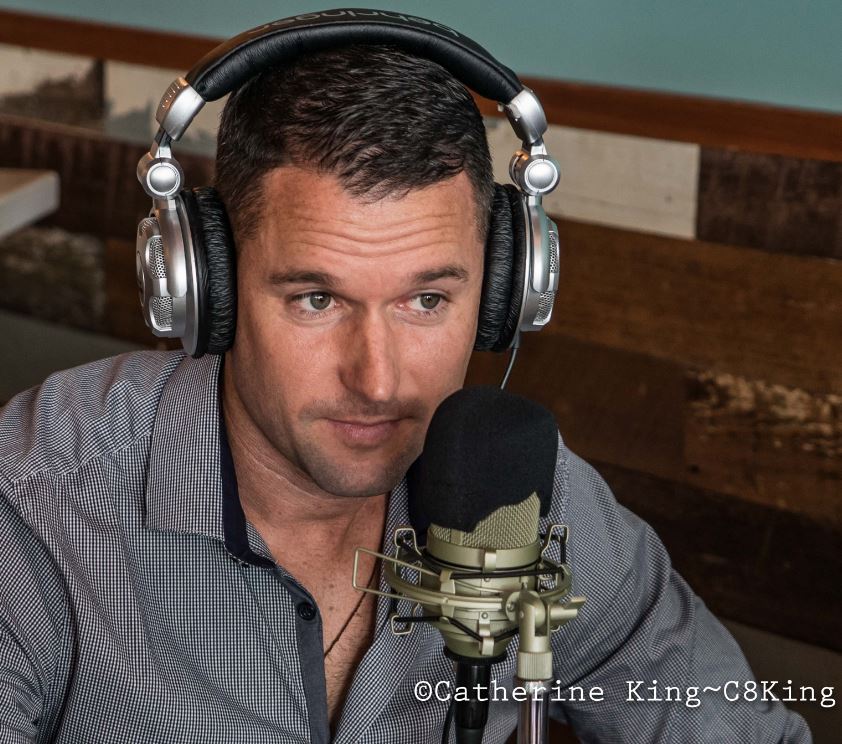 This is Tommy Waller with the Secure The Grid Minute. 
On November 2nd 2015 – two years ago yesterday - 23 members of the Texas Congressional Delegation wrote a letter to Governor Abbott lamenting the Federal Government's inaction to protect the nation's electric grid, applauding the introduction of grid-protection legislation at the state-level, and urging "continued leadership and rigorous action to protect the electric grid of Texas."
Not only did the state's legislature fail to pass that legislation in two consecutive sessions, but Texas Congressman Mac Thornberry and his House Armed Services Committee, recently dismantled the Congressional EMP Commission, scuttling the Free World's preeminent expertise on EMP.  None of the Congressmen who authored that letter stepped in to save the Commission and Governor Abbott has yet to take action to protect the state's grid. 
"Come and take it" is a popular slogan in Texas.  Unfortunately, right now it seems to apply to the state's electric grid. 
Learn more at www.securethegrid.com.