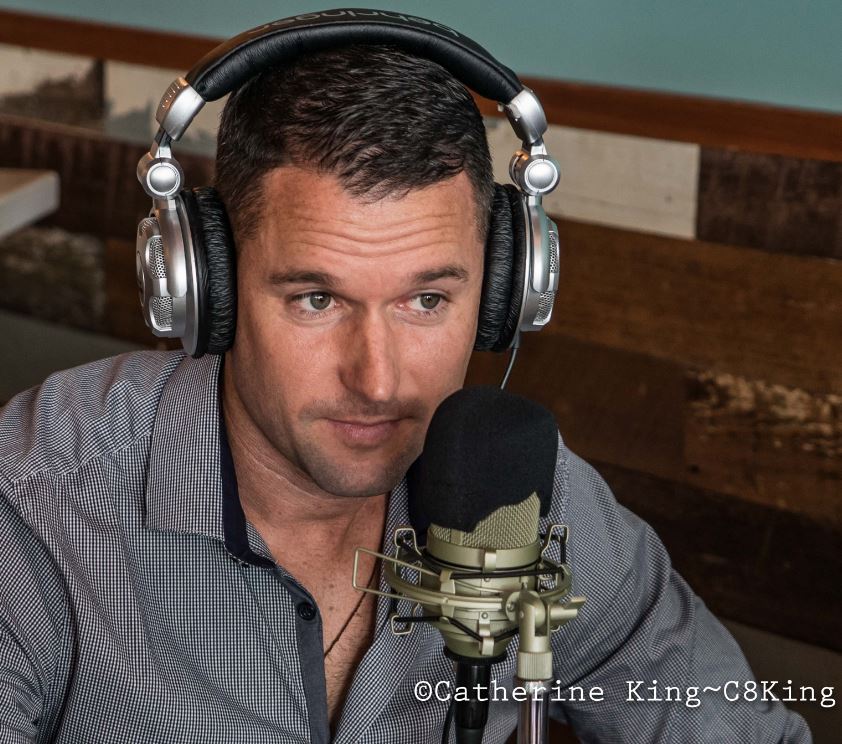 This is Tommy Waller with the Secure The Grid Minute.  
News outlets this week are filled with commentary about the prospect for a "deal" between North Korean dictator Kim Jon Un and his democratically elected southern counterpart.  Our nation's leaders must remember that a deal is only as good as the people making it, a fact made clear today by Israeli Prime minister Benjamin Netanyahu when he unveiled an "atomic archive" of evidence that Iran continued to develop its nuclear program  despite the "Iran Deal."  
Since it only takes a single nuclear weapon detonated at high altitude to produce and EMP and take down our electric grid, we must – no matter what deals are made – proceed full speed ahead with our own nuclear force modernization, spaced-based missile defense, and EMP protection of our electric grid. 
Learn more at www.securethegrid.com.