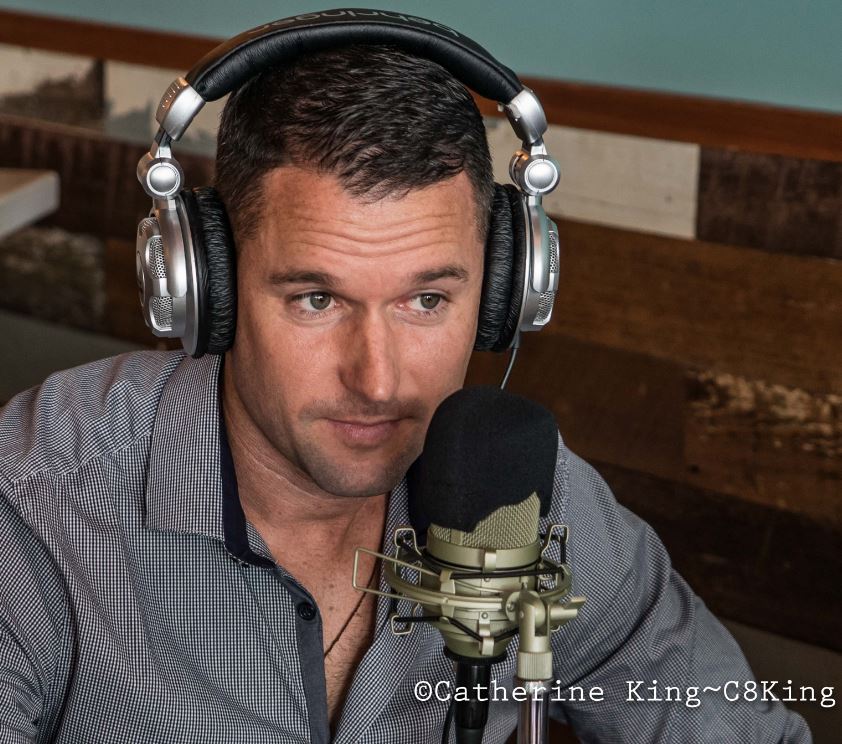 This is Tommy Waller with the Secure The Grid Minute. 
Just days before Christmas President Trump announced his new National Security Strategy.  This strategy is a significant and positive departure from those published by his predecessors.  Important elements of this strategy give hope to those of us who care deeply about protecting America's most critical infrastructure – the Electric Grid. 
First, the strategy admits vulnerability to this infrastructure by cyber, physical, and electromagnetic attack.  Admitting that you have a problem is the first step to fixing it.   
Second, the strategy calls for defending our infrastructure against these types of attacks and, specifically, for strengthening our nation's missile defense – a call to action that is long overdue.
Finally, the strategy calls for America to "build a culture of preparedness." Look no further than Puerto Rico to prove that resilience and preparedness is an absolutely must for all Americans today. 
Learn more at www.securethegrid.com.