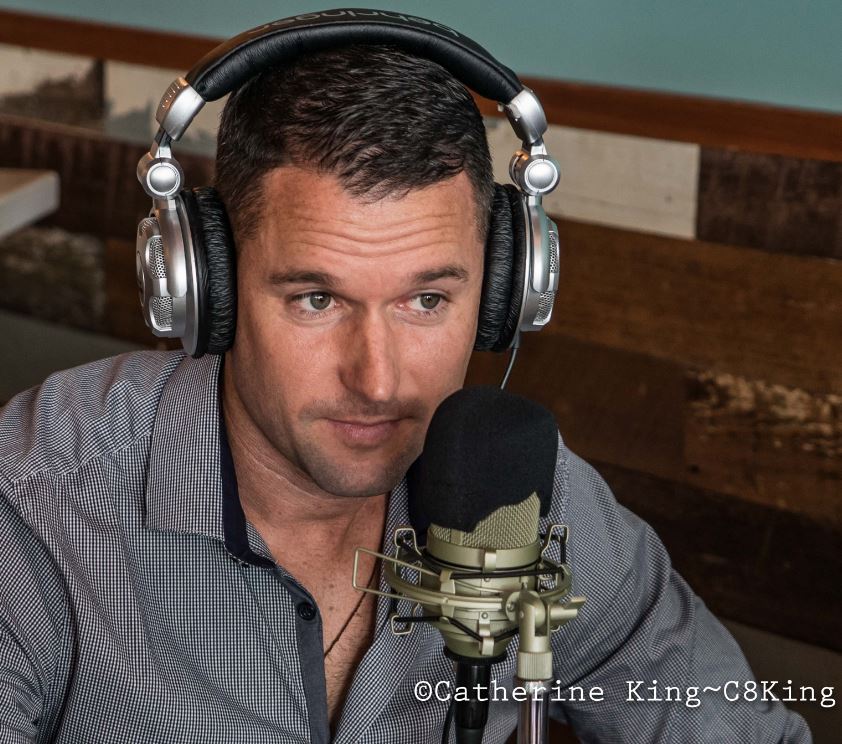 This is Tommy Waller with the Secure The Grid Minute.   
With more than 60% of the island's residents still without electricity 6 weeks after Hurricane Maria, more than 100,000 Puerto Rican residents have now permanently moved off of the island.  That's right, about 1,800 residents per day have left in hope of finding what they lost when their island lost power.  This reality should highlight for American policymakers – and the public – just how important our electricity is to our civilization. 
If the power went off in your neighborhood for six weeks, where would you go?  If the rest of your region or nation were also in the dark, do you have what you need in your home to sustain human life and defend it from everything from disease to crime? 
These are very real possibilities for our nation and they ought to be considered by our policymakers.   If you agree, go to www.securethegrid.com and visit the embedded social media sites, making sure you like and follow them so that you, too, can help sound the alarm.