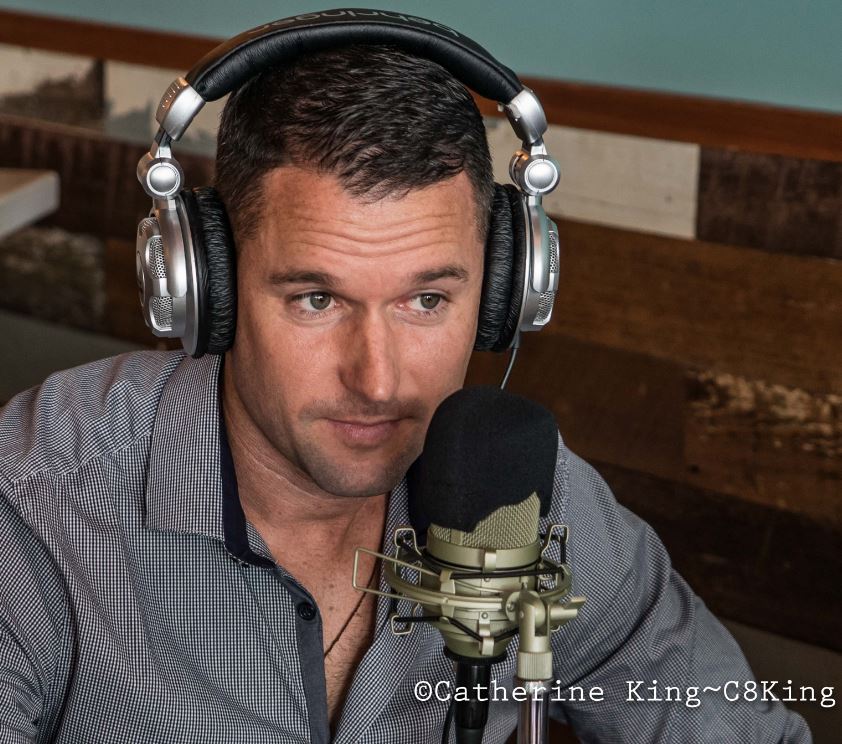 This is Tommy Waller with the Secure The Grid Minute. 
Imagine not having to ever listen to another commercial again. To some, that might be pretty nice.  Next time you hear a commercial, though, think about the Commercial Facilities – one of our 16 critical infrastructures – and how that infrastructure sector would be affected by a prolonged blackout. 
Commercial facilities include stadiums, hotels, shopping malls, offices, and apartment buildings – bringing Americans everything from sports and music to conferences, expos, and a good night's sleep – all of which would cease to exist without electricity.   What about your own job?  Could your employer stay in business without electricity? 
During your next commercial break, pause to think about this and if you want to learn more about what threatens our electricity – and YOUR job – go to www.securethegrid.com