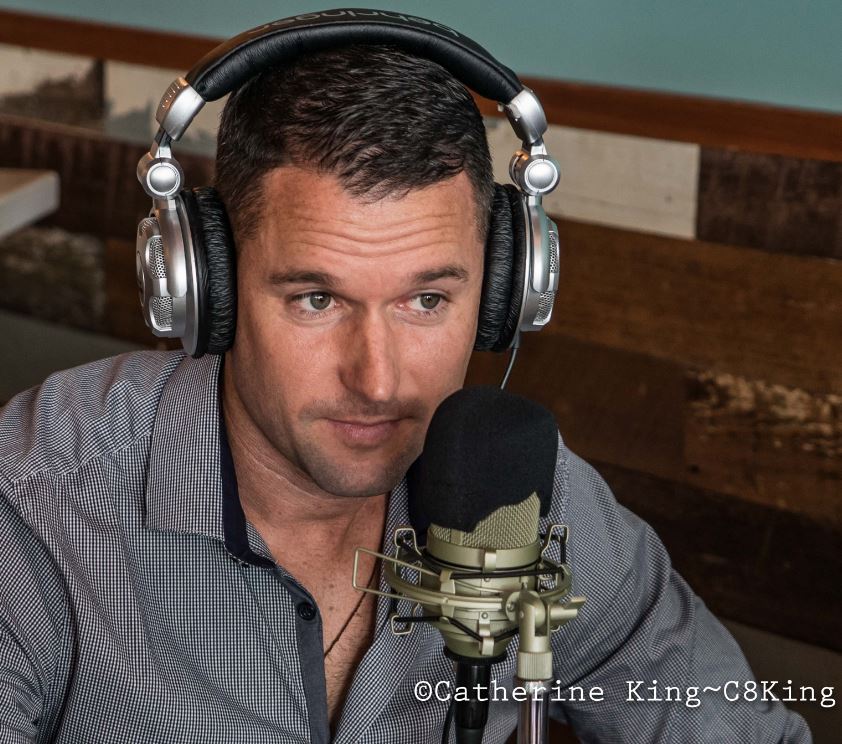 This is Tommy Waller with the Secure The Grid Minute.  
Less than one month ago, Department of Energy Secretary Rick Perry took groundbreaking action by directing the Federal Energy Regulatory Commission (FERC) to conduct rule-making procedures that would enable electricity generators such as coal fired power plants and nuclear facilities the ability to recover costs associated with storing 90 days-worth of fuel on-site, making them ready to provide electricity to downed utility operators recovering from blackouts.  
While some people criticized Secretary Perry's directive, particularly those in favor of other sources of power generation, such as renewables and natural gas, Center for Security Policy president Frank Gaffney encouraged FERC to consider methods by which ALL businesses running critical infrastructures could be financially incentivized to build resilience in their operations. 
It's this type of reality based creative thinking that our nation needs to survive when so much threatens our electric grid.  Read Mr. Gaffney's comments by viewing his latest Press Release at SecureTheGrid.com