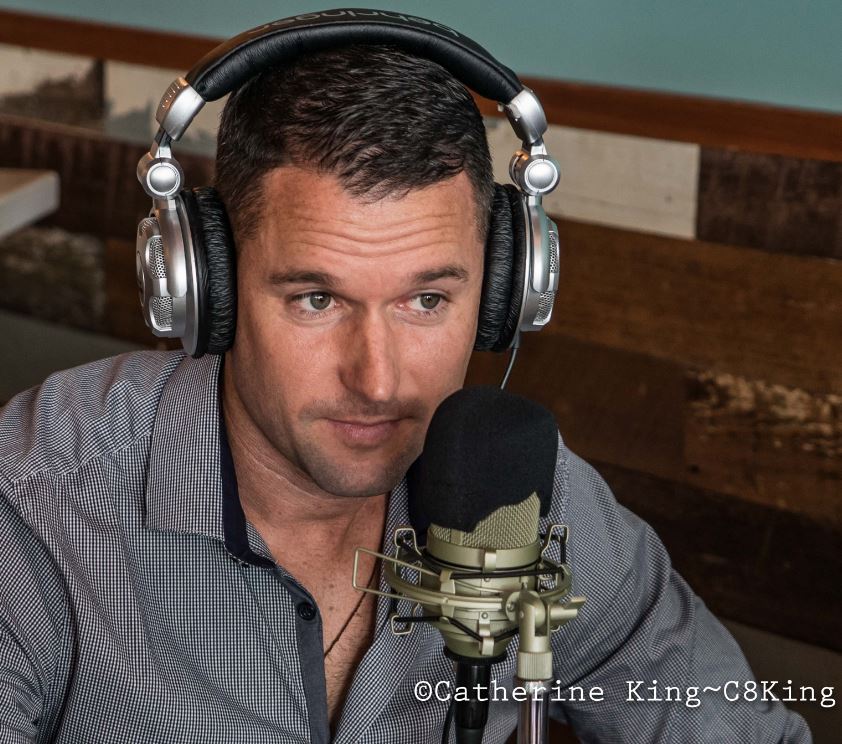 This is Tommy Waller, Director for Special Projects at the Center for Security Policy, with the Secure The Grid Minute.   CAGUAS, Puerto Rico:  Harry Figueroa, a teacher who went a week without the oxygen that helped him breathe, died there last week at age 58.  His body went unrefrigerated for so long that the funeral director could not embalm his badly decomposed corpse.  His daughter stated "Because of the electricity situation, a lot of people died, and are still dying….You can't get sick now." 
America needs to pay close attention to Puerto Rico, help the people of the island as much as we can, and learn some valuable lessons about our dependence on electricity. 
Destructive weather, such as Hurricane Maria, is only one threat to this life sustaining resource.  To learn more about the other – much more significant – threats to our electric grid visit us at www.securethegrid.com. In the meantime, join is in praying diligently for our brothers and sisters to the south.