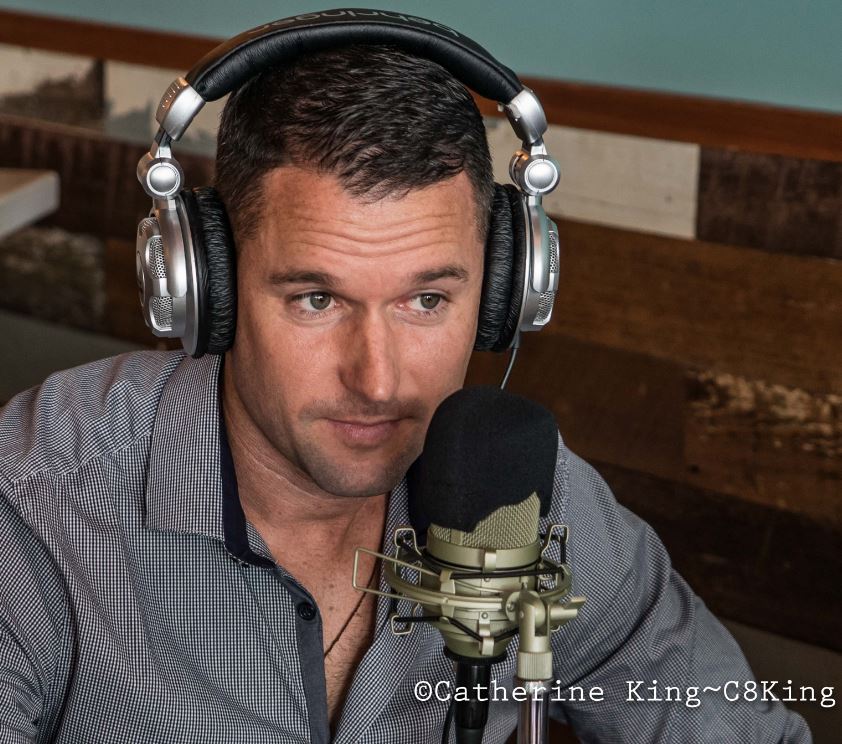 This is Tommy Waller with the Secure The Grid Minute.  
This Halloween, nearly 70% of Puerto Rico's citizens continue to live a nightmare without electricity.  Even worse, Whitefish Holdings - the Montana-based company contracted to fix the grid – which had only two employees before the hurricane made landfall – is now being investigated by the FBI and their work has ceased.  Many, no doubt, feel "tricked" by this contract. 
If Puerto Rico wants to prevent the horror story of another prolonged blackout, it needs to reconstitute its grid responsibly by ensuring it contracts companies that will rebuild the grid with assets hardened against ALL HAZARDS, including EMP.  This would "treat" the U.S. Mainland to a proven model that MUST be replicated here too.
Learn more at www.securethegrid.com